Nurse Coordinator
Needham, Massachusetts
Department: Hem/Onc - Cancer Center Needham
At Beth Israel Deaconess Medical Center our nurses make a difference each and every day. Here you will work in a collaborative environment where our patients come first. You are a patient advocate delivering compassionate care while ensuring safe nursing practices. We are Harvard with a heart and strive to build on our legacy of nursing excellence.
Full Time
Level: 1 + Years
Travel: None
Success Profile
Team Player 10
Adaptable/Flexible 9
Patient Focused 8
Self Confident 8
Dependable 7
Compassionate 7
Traits are on a scale of
0
to
10
Additional Traits
Proactive
Problem-Solver
Positive
Motivated
Committed
Self-Starter
Quote
Let me just give you a quick overview of why it's different here. You'll be heard, respected, valued. Your ideas will be sought, your input welcomed. There's a real commitment to keeping it collegial and collaborative.

-Marsha M., RN, MS, Senior Vice President, Patient Care Services CNO
Click image to play video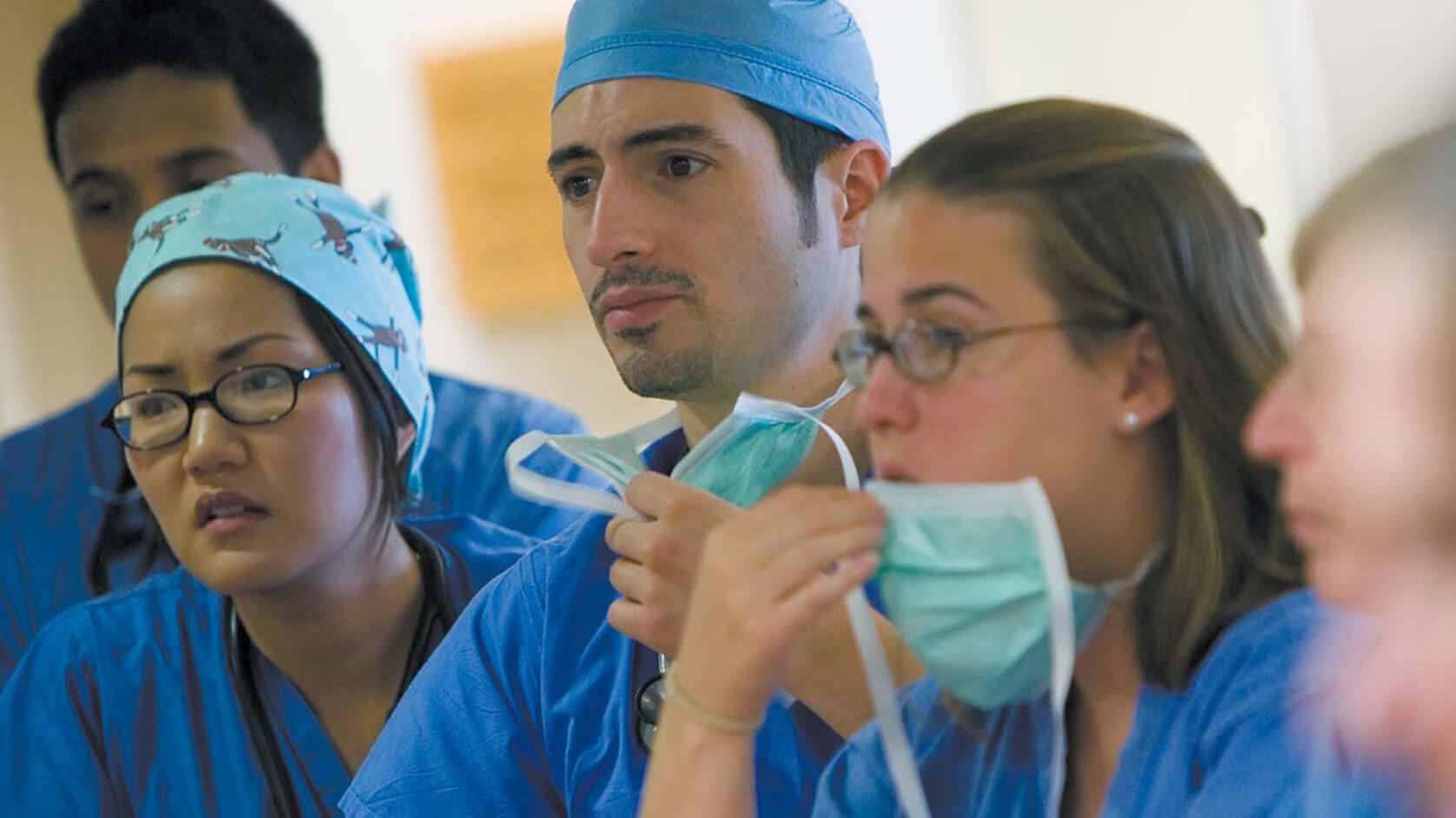 Rewards
Collaboration

401k/Retirement Savings

Continuing Education

Amenities

Health and Wellness Programs

$5 Red Sox Tickets
Responsibilities
Department Description:
Hours = Per Diem, seeking Weekday Coverage (Monday-Friday, Day shift). Ideally need experience in Oncology Nursing work.
The Beth Israel Deaconess Cancer Center located at the BID Hospital Needham Campus is a multi-disciplinary service facility.The Cancer Center was designed by a multi-disciplinary cancer care team that includes physicians, nurses, radiation therapists, their patients, and families. It is the home of advanced diagnostics and therapies while offering some of the world's most experienced specialists, is affiliated with Harvard Medical School, and offers patients cutting edge and compassionate care.
Job Location:
Needham, MA
Req ID:
28926BR
Job Summary:
Coordinates care for patients receiving treatment in a specialty service, including the evaluation, assessment, scheduling, consultation and treatment of patients in order to implement a seamless progression of care to meet the patient's needs.
Department Specific Job Responsibilities:
Cares for patients in the BID Needham Cancer Center. Collaborates with physicians and staff from infectious disease, dermatology, neurology, radiology, nursing, and members of the BID Needham Cancer Center team to develop and implement a seamless progression of care to meet the patient's needs.
Provides direct patient care including add-on central line accessing for blood specimen collection, injections, nasal swab specimen collection, etc.
Obtains appointments for urgent same-day diagnostic tests such as CT scans, ultrasound, echocardiograms and pulmonary function tests. Obtains urgent consult appointments for patients to be seen in other specialties (i.e. dermatology, rheumatology, nephrology, etc.)
Facilitates same day "add-on" patients to the infusion treatment area when chemotherapy/blood product support is needed urgently.
Coordinates emergent patient transfers from the outpatient clinic to the ED. Facilitates urgent patient admissions from the outpatient clinic to inpatient unit.
Essential Responsibilities:
Collaborates with physicians and other health care providers to coordinate the care for patients from referral/consultation to discharge /follow up. Assists with pre-authorization process.
Serves as contact and facilitator to receive consults and patient information. Coordinates and insures all patient scheduling including but not limited to consultation, diagnostic and treatment procedures.
Gathers information for history and physical. Performs and documents evaluations and assessments of patient. Assists in ordering labs, x-rays, and diagnostic procedures.
Works in collaboration with surgeons and physicians in educating the patients and their families in medical care. Assists in development of patient/family educational materials. Participates in patient rounds and case conferences.
Updates clinical knowledge and skills through consultation, formal and informal education, and review of literature for self and clinical team. Provides leadership for process improvement related to the care of these patients.
Required Qualifications:
Associate's degree in Nursing required. Bachelor's degree in Nursing preferred.
License Nursing License required., and Certificate 1 Basic Life Support required.
1-3 years related work experience required.
American Heart Associate - Basic Life Support Certificate
Experience with computer systems required, including web based applications and some Microsoft Office applications which may include Outlook, Word, Excel, PowerPoint or Access.
Preferred Qualifications:
Hematology/Oncology nursing experience.
Competencies:
Written Communications: Ability to summarize and communicate in English moderately complex information in varied written formats to internal and external customers.
Oral Communications: Ability to comprehend and communicate complex verbal information in English to medical center staff, patients, families and external customers.
Knowledge: Ability to demonstrate in-depth knowledge of concepts, practices and policies with the ability to use them in complex varied situations.
Team Work: Ability to act as a team leader for small projects or work groups, creating a collaborative and respectful team environment and improving workflows. Results may impact the operations of one or more departments.
Customer Service: Ability to provide a high level of customer service and staff training to meet customer service standards and expectations for the assigned unit(s). Resolves service issues in the assigned unit(s) in a timely and respectful manner.
Age based Competencies:
Employees in this job must be competent to provide patient care to the following age groups: Neonatal:Birth to 6 months, Youth: 6 months to 16 years, Young adult: 16-30 years, Middle Age: 30 - 60 years, Elderly: 60 -.
Physical Nature of the Job:
Medium work: Exerting up to 50 pounds of force occasionally and or up to 20 pounds of force frequently. Job is physical in nature and employee needs to stand and/or move around through the majority of their shift.
Working at this Location
Check out where you could be working if you apply.
View Map
Your Saved Jobs
You have not saved any jobs yet.