ED Nurse Specialist
Needham, Massachusetts
Department: Emergency
At Beth Israel Deaconess Medical Center our nurses make a difference each and every day. Here you will work in a collaborative environment where our patients come first. You are a patient advocate delivering compassionate care while ensuring safe nursing practices. We are Harvard with a heart and strive to build on our legacy of nursing excellence.
Full Time
Level: 1 + Years
Travel: None
Success Profile
Team Player 10
Adaptable/Flexible 9
Patient Focused 8
Self Confident 8
Dependable 7
Compassionate 7
Traits are on a scale of
0
to
10
Additional Traits
Proactive
Problem-Solver
Positive
Motivated
Committed
Self-Starter
Quote
Let me just give you a quick overview of why it's different here. You'll be heard, respected, valued. Your ideas will be sought, your input welcomed. There's a real commitment to keeping it collegial and collaborative.

-Marsha M., RN, MS, Senior Vice President, Patient Care Services CNO
Click image to play video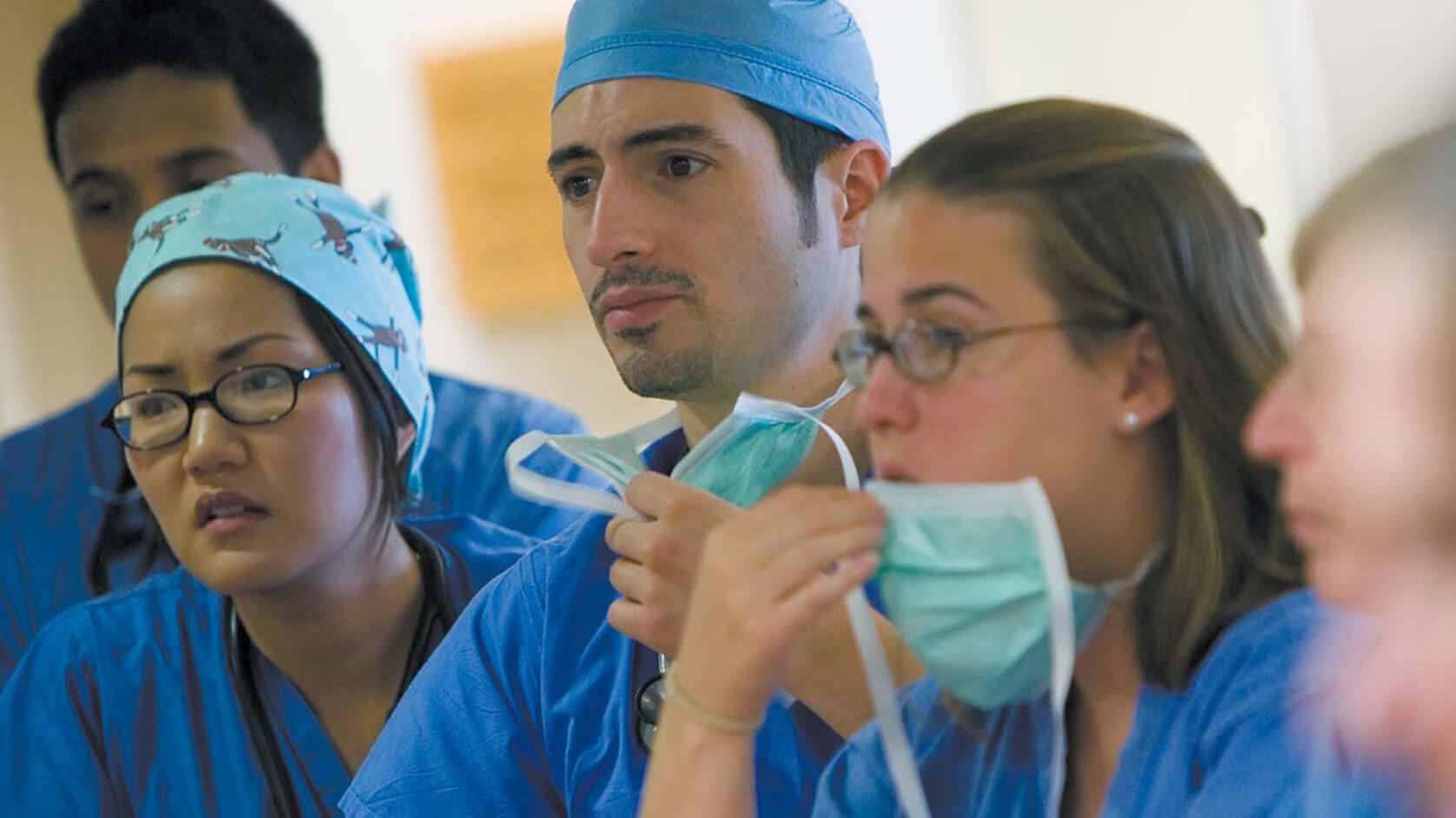 Rewards
Collaboration

401k/Retirement Savings

Continuing Education

Amenities

Health and Wellness Programs

$5 Red Sox Tickets
Responsibilities
Department Description:
The Emergency Department at Beth Israel Deaconess Hospital–Needham is known for its advanced medical technology, child-friendly atmosphere, shorter wait times and a direct link to Beth Israel Deaconess Medical Center in Boston. All Emergency Department physicians are board-certified and members of Harvard Medical Faculty Physicians at Beth Israel Deaconess Medical Center.
Job Location:
Needham, MA
Req ID:
29414BR
Job Summary:
The Nurse Specialist is responsible and accountable for assessing educational needs and planning, implementing, evaluating and revising educational activities to meet these identified needs. Promotes excellence in nursing practice by providing consultation to staff and serving as a clinical resource to nurses and others, and facilitates professional development within the staff. Improves nursing practice by evaluating patient outcomes and standards of care. Conducts formal and informal educational programs to support patient care. Provides leadership that supports departmental policies and goals. Works with staff to develop patient education materials. Organizes and oversees formal nursing orientation. Demonstrates skill in problem solving.
Essential Responsibilities:
Participates in/leads departmental and multidisciplinary committees when requested and communicates information appropriately. General resource for Beth Israel Deaconess Hospital Needham clinical policies and procedures. Assists with problem solving and implementing change as needed in the Emergency Department.
Provides direct education, on going, to current staff. Helps to oversee and present hospital-based continuing education programs in nursing. Coordinates and facilitates monthly nursing orientation program.
Responsible for initiating and direct orientation oversight in the clinical area and classroom during the first two weeks of orientation for all new staff; hand-off to preceptor after two weeks for continuation of orientation period.
Collaborates with nursing management to validate and prioritize identified learning needs. Serves as a clinical resource to nurses in the ED and throughout the organization. Facilitates education for various products, equipment, and practices.
Keeps abreast of nursing literature and research; shares pertinent information with managers and staff for possible inclusion in performance expectations. Plans cost-effective educational strategies and resources (including personnel) to best meet learning objectives.
Required Qualifications:
Master's degree in Nursing or related required.
License Registered Nurse required.
5-8 years related work experience required in Emergency Department RN experience with prior experience educating staff or students.
Demonstrated expertise in clinical nursing practice. Experience in teaching and/or program planning
Ability to organize resources appropriately; ability to work independently with other services and departments in the hospital.
Strong interpersonal skills: communication, collaboration, and conflict resolution.
Experience with computer systems required, including web based applications and some Microsoft Office applications which may include Outlook, Word, Excel, PowerPoint or Access.
Preferred Qualifications:
Knowledge of systems and the change process.
Competencies:
Decision Making: Ability to make decisions that are guided by precedents, policies and objectives. Regularly makes decisions and recommendations on issues affecting a department or functional area.
Problem Solving: Ability to address problems that are highly varied, complex and often non-recurring, requiring staff input, innovative, creative, and Lean diagnostic techniques to resolve issues.
Independence of Action: Ability to set goals and determines how to accomplish defined results with some guidelines. Manager/Director provides broad guidance and overall direction.
Written Communications: Ability to summarize and communicate in English moderately complex information in varied written formats to internal and external customers.
Oral Communications: Ability to comprehend and communicate complex verbal information in English to medical center staff, patients, families and external customers.
Knowledge: Ability to demonstrate in-depth knowledge of concepts, practices and policies with the ability to use them in complex varied situations.
Team Work: Ability to act as a team leader for small projects or work groups, creating a collaborative and respectful team environment and improving workflows. Results may impact the operations of one or more departments.
Customer Service: Ability to provide a high level of customer service and staff training to meet customer service standards and expectations for the assigned unit(s). Resolves service issues in the assigned unit(s) in a timely and respectful manner.
Physical Nature of the Job:
Light work: Exerting up to 20 pounds of force frequently to move objects. Some elements of the job are sedentary, but the employee will be required to stand for periods of time or move through out the hospital campus
Working at this Location
Check out where you could be working if you apply.
View Map
Your Saved Jobs
You have not saved any jobs yet.