Transplant Coordinator - RN
Boston, Massachusetts
Department: Transplant
At Beth Israel Deaconess Medical Center our nurses make a difference each and every day. Here you will work in a collaborative environment where our patients come first. You are a patient advocate delivering compassionate care while ensuring safe nursing practices. We are Harvard with a heart and strive to build on our legacy of nursing excellence.
Full Time
Level: 1 + Years
Travel: None
Success Profile
Team Player 10
Adaptable/Flexible 9
Patient Focused 8
Self Confident 8
Dependable 7
Compassionate 7
Traits are on a scale of
0
to
10
Additional Traits
Proactive
Problem-Solver
Positive
Motivated
Committed
Self-Starter
Quote
Let me just give you a quick overview of why it's different here. You'll be heard, respected, valued. Your ideas will be sought, your input welcomed. There's a real commitment to keeping it collegial and collaborative.

-Marsha M., RN, MS, Senior Vice President, Patient Care Services CNO
Click image to play video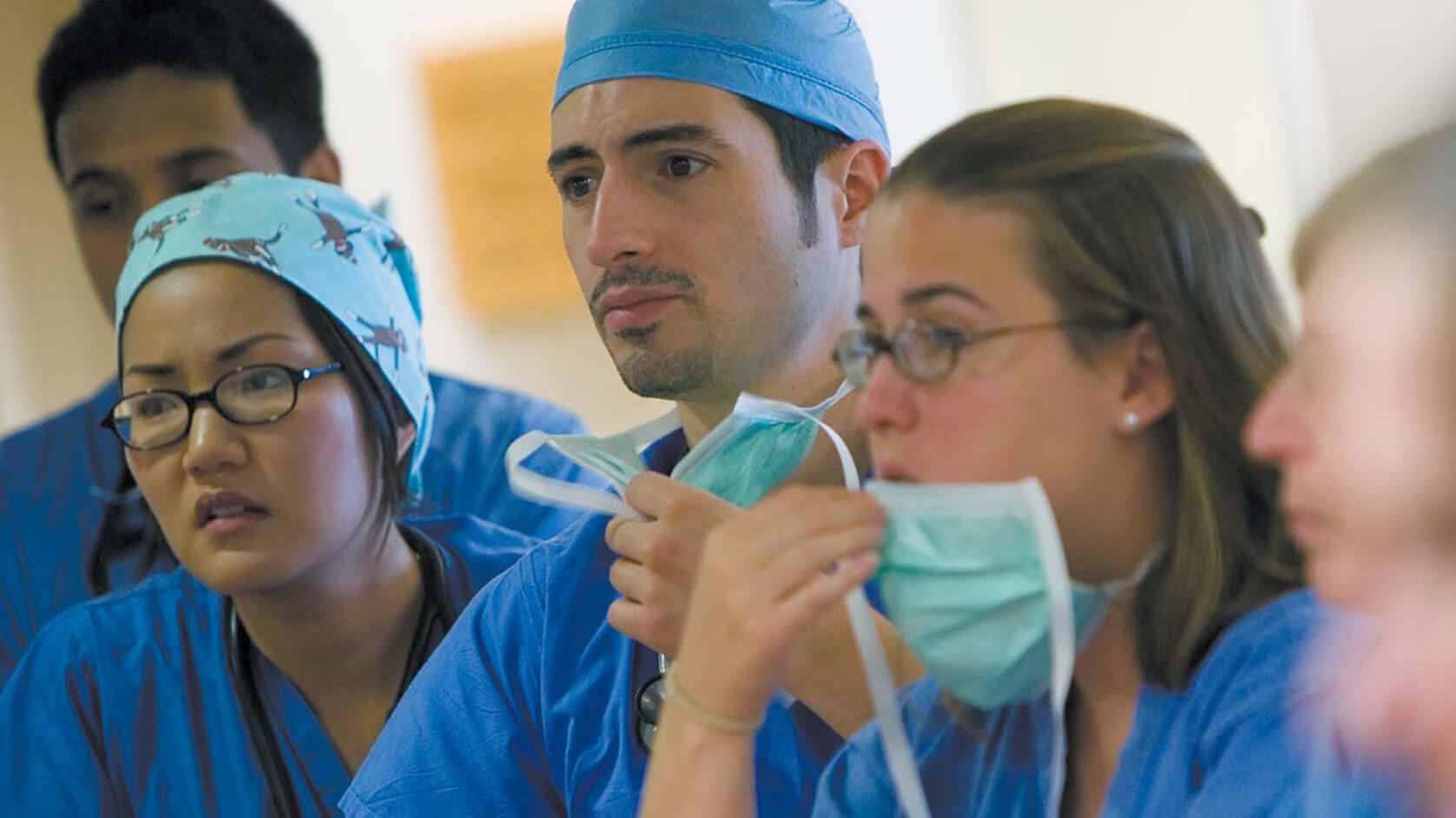 Rewards
Collaboration

401k/Retirement Savings

Continuing Education

Amenities

Health and Wellness Programs

$5 Red Sox Tickets
Responsibilities
Department Description:
The Transplant Institute provides care to patients requiring a liver, kidney or pancreas transplant, live kidney and liver donors, patients requiring dialysis access and patients who need hepatobiliary surgery. This opportunity allows the nurse to develop longstanding relationships with patients and their families. You will be an important part of a multi-disciplinary team. Nurses independently manage patients within specific guidelines and protocols. Working in the outpatient clinic Monday-Friday this nurse coordinator will work closely with transplant nephrologists, transplant hepatologists, transplant surgeons, transplant pharmacists, social workers, practice assistants, and other nurse coordinators who work with the transplant population. The responsibilities include management of patients throughout all phases of transplantation: evaluation, transplant waitlist, and post-transplant. Following orientation to all phases of transplant, specific duties will be assigned. Previous experience working in an outpatient setting with a large patient population, experience with transplant patients, dialysis patients or other patients with chronic illness is helpful but not required. The environment is fast paced, highly regulated requiring ability to work independently within the nursing scope of practice, attention to detail and efficient work habits. The position requires participation in an on-call rotation with 12 other coordinators supporting all patients cared for within the Transplant Institute.
Job Location:
Boston, MA
Req ID:
28480BR
Job Summary:
The BIDMC Nursing Mission is to build on a legacy of nursing excellence by caring with compassion, advancing the art & science of nursing, and advocating for the health of patients, families, and communities. In coordination with transplant physicians and surgeons, The Transplant Coordinator - RN provides care to transplant recipients and live donors throughout all phases of transplantation or donation including evaluation, pre-transplant/donation, the transplant/donation surgery and post-transplant/donation. Serves as the primary contact for patients; provides ongoing education to the patient, monitors the patient status throughout the process and coordinates care with all members of the transplant team. Ensures that the responsibilities associated with the role coordinator are carried out in a manner that meets all regulatory requirements for a transplant program. Training, evaluation and competencies for this role are overseen by a Nurse Leader to the department.
Essential Responsibilities:
Coordinates information from referring physician, testing and clinic visits required for potential transplant recipient and living donor as defined in clinical pathways.
Provides educational information to recipients, donors, primary caregivers regarding all aspects of transplantation/donation including pre-transplant, operative procedure, post-operative management and monitoring, long term follow-up and research protocols.
Participates in the medical and surgical outpatient clinics with the collaborating physicians and surgeons; reviews outpatient lab values and testing results; works with physician/surgeon as needed to adjust care plan.
Coordinates and facilitates discharge planning with in-patient team to maintain continuity of care.
Provides accurate, appropriate and timely documentation to meet state and federal regulatory requirements.
Required Qualifications:
Bachelor's degree in Nursing required.
License Registered Nurse required., and Certificate 1 Basic Life Support required.
3-5 years related work experience required.
Basic familiarity with computers. Ability to navigate at a basic level within web-based applications.
Preferred Qualifications:
Experience in teaching hospital and specialty area expertise.
Ambulatory or transplant experience preferred.
Competencies:
Decision Making: Ability to make decisions that are guided by precedents, policies and objectives. Regularly makes decisions and recommendations on issues affecting a department or functional area.
Problem Solving: Ability to address problems that are highly varied, complex and often non-recurring, requiring staff input, innovative, creative, and Lean diagnostic techniques to resolve issues.
Independence of Action: Ability to set goals and determines how to accomplish defined results with some guidelines. Manager/Director provides broad guidance and overall direction.
Written Communications: Ability to summarize and communicate in English moderately complex information in varied written formats to internal and external customers.
Oral Communications: Ability to comprehend and communicate complex verbal information in English to medical center staff, patients, families and external customers.
Knowledge: Ability to demonstrate in-depth knowledge of concepts, practices and policies with the ability to use them in complex varied situations.
Team Work: Ability to act as a team leader for small projects or work groups, creating a collaborative and respectful team environment and improving workflows. Results may impact the operations of one or more departments.
Customer Service: Ability to provide a high level of customer service and staff training to meet customer service standards and expectations for the assigned unit(s). Resolves service issues in the assigned unit(s) in a timely and respectful manner.
Age based Competencies:
Employees in this job must be competent to provide patient care to the following age groups: Neonatal:Birth to 6 months, Young adult: 16-30 years, Middle Age: 30 - 60 years, Elderly: 60 -.
Physical Nature of the Job:
Sedentary work: Exerting up to 10 pounds of force occasionally in carrying, lifting, pushing, pulling objects. Sitting most of the time, with walking and standing required only occasionally
Working at this Location
Check out where you could be working if you apply.
View Map
Your Saved Jobs
You have not saved any jobs yet.