Pre-Admission Testing Associate
Boston, Massachusetts
Department: PACU
At Beth Israel Deaconess Medical Center our nurses make a difference each and every day. Here you will work in a collaborative environment where our patients come first. You are a patient advocate delivering compassionate care while ensuring safe nursing practices. We are Harvard with a heart and strive to build on our legacy of nursing excellence.
Full Time
Level: 1 + Years
Travel: None
Success Profile
Team Player 10
Adaptable/Flexible 9
Patient Focused 8
Self Confident 8
Dependable 7
Compassionate 7
Traits are on a scale of
0
to
10
Additional Traits
Proactive
Problem-Solver
Positive
Motivated
Committed
Self-Starter
Quote
Let me just give you a quick overview of why it's different here. You'll be heard, respected, valued. Your ideas will be sought, your input welcomed. There's a real commitment to keeping it collegial and collaborative.

-Marsha M., RN, MS, Senior Vice President, Patient Care Services CNO
Click image to play video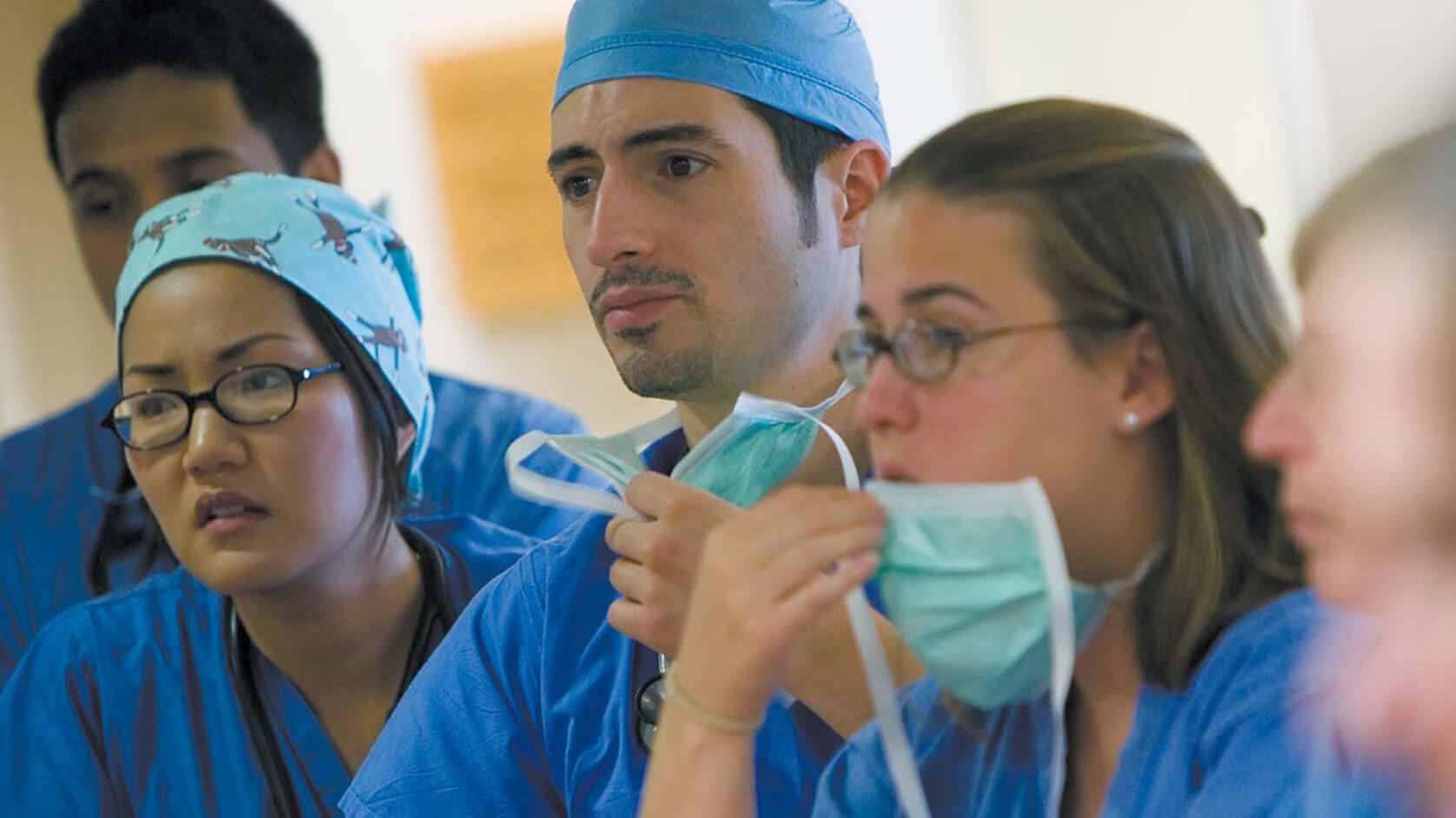 Rewards
Collaboration

401k/Retirement Savings

Continuing Education

Amenities

Health and Wellness Programs

$5 Red Sox Tickets
Responsibilities
Department Description:
Preadmission Testing Clinic prepares patients and their medical documentation prior to the surgical experience.
Job Location:
Boston, MA
Req ID:
27631BR
Job Summary:
Obtains and manages all mandatory medical documentation required for each of the 500 plus patients scheduled for surgery each week. Obtains and transcribes surgeons' orders indicating tests and/or procedures required for the 225 plus patients per week who are scheduled for a PAT clinic visit prior to their surgery. Interacts extensively with staff in PAT, PreOp, surgeons' offices, surgical scheduling, Medical Records, other departments within the medical center and various personnel and facilities external to the Medical Center.
Essential Responsibilities:
Reviews the operating room schedules throughout the day to check for cases that have been added cancelled or have changed location. Submits completed charts to Anesthesia for review so they can determine if a patient can be cleared for surgery. Reviews chart and surgical schedule for errors.
Conducts follow-up telephone calls to the surgeons' offices regarding missing medical documentation or documentation that was received with missing or out-of-date elements. Documents all medical information received into the computer system accurately and in a timely manner.
In the absence of surgeons' order, calls to request from surgeon's office . Submits completed charts to Anesthesia for review and awaits clearance for surgery. Performs final check of chart and surgical schedule for errors. Completes Communication Sheet, notes issues or special instructions and attaches to patient chart for Pre-Op/OR clinical staff review.
Organizes all medical information until a patient's file is accurate and complete and a medical chart can be assembled. Manages the patients' completed medical charts which will be used in clinical practice activities in Pre-Admission testing, Pre-Op and the Operating Room. Contacts primary care physician, nursing home etc. to obtain missing or correct erroneous patient information.
Tracks historical medical records, including recent admissions, utilizing the computer systems and following the Medical Records' department procedures.
Required Qualifications:
High School diploma or GED required. Associate's degree preferred.
1-3 years related work experience required in healthcare setting.
Ability to multi-task, prioritize and meet daily, non-negotiable deadlines.
Successful completion of on-the-job training in practices and procedures of Pre-Admission Testing.
Experience with computer systems required, including web based applications and some Microsoft Office applications which may include Outlook, Word, Excel, PowerPoint or Access.
Preferred Qualifications:
Perioperative experience.
Competencies:
Decision Making: Ability to make decisions that are guided by general instructions and practices requiring some interpretation. May make recommendations for solving problems of moderate complexity and importance.
Problem Solving: Ability to address problems that are varied, requiring analysis or interpretation of the situation using direct observation, knowledge and skills based on general precedents.
Independence of Action: Ability to follow precedents and procedures. May set priorities and organize work within general guidelines. Seeks assistance when confronted with difficult and/or unpredictable situations. Work progress is monitored by supervisor/manager.
Written Communications: Ability to communicate clearly and effectively in written English with internal and external customers.
Oral Communications: Ability to comprehend and converse in English to communicate effectively with medical center staff, patients, families and external customers.
Knowledge: Ability to demonstrate full working knowledge of standard concepts, practices, procedures and policies with the ability to use them in varied situations.
Team Work: Ability to work collaboratively in small teams to improve the operations of immediate work group by offering ideas, identifying issues, and respecting team members.
Customer Service: Ability to provide a high level of customer service to patients, visitors, staff and external customers in a professional, service-oriented, respectful manner using skills in active listening and problem solving. Ability to remain calm in stressful situations.
Physical Nature of the Job:
Light work: Exerting up to 20 pounds of force frequently to move objects. Some elements of the job are sedentary, but the employee will be required to stand for periods of time or move through out the hospital campus
Working at this Location
Check out where you could be working if you apply.
View Map
Your Saved Jobs
You have not saved any jobs yet.